Czech Television
The public Czech Television presented a wide range of content intended for Ukrainians. Apart from the informational content for adults, the media did not forget about the little ones. The ČT :D station, also known as Déčko, focuses on young viewers aged four to twelve. The new website called ПРИВІТ! provides free fairy tales in Ukrainian, such as Хоробрі Зайці. You can also try classic Czech cartoons without any spoken word such as O clovickovi and Staflik a Spagetka.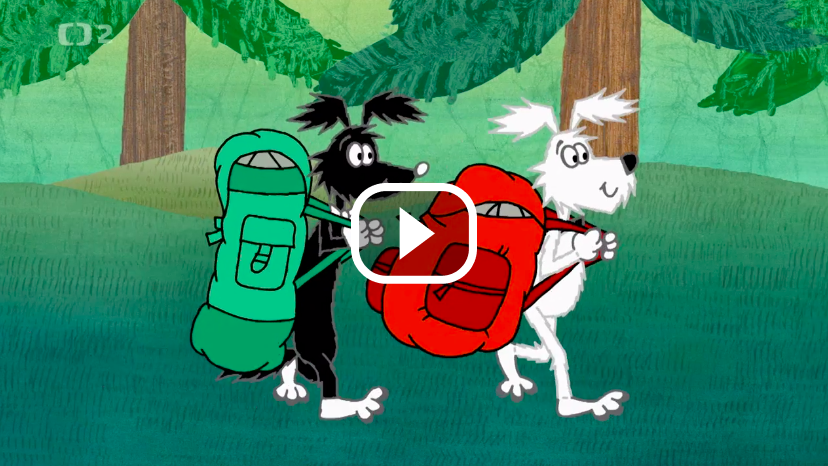 Czech Radio
If you or your children prefer sound to picture, try some of the programs by the public Czech Radio. It has created a useful audio dictionary called Аудіословник to speed up orientation and ease communication for Ukrainian youth in Czechia. On this extensive website called Dlya ukrainciv, you will also find popular Ukrainian fairy tales like Сотню одним махом or Коза дереза, narrated by Olga Perebyjnis, wife of the ex-Ambassador of Ukraine to the Czech Republic. In addition to these audio stories, Czech Radio offers useful educational content.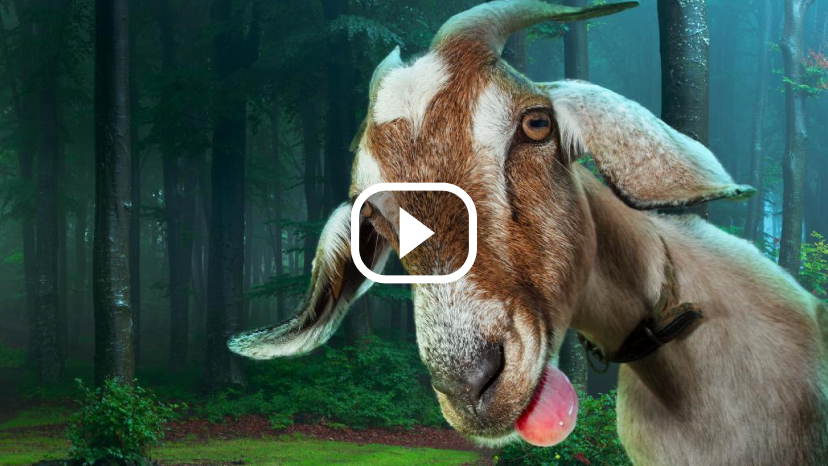 YouTube
YouTube is a sure bet. Just visit international channels like Ukrainian Fairy Tales or search for videos for kids in Ukrainian language. In terms of Czech content, your child may enjoy a puppet show by the theatre ensemble Svatovo dividlo with a translation to Ukrainian. YouTube is also full of legendary Czech animated TV series Vecernicek, which has been adored by several generations of Czechoslovak children. These cartoons and puppet shows have been broadcasted every single evening on television since 1965. What's more, some of the stories don't involve any spoken word and therefore can be enjoyed by anyone. Start with Krtecek or Pat a Mat.
Netflix and other paid streaming platforms
Streaming services led by Netflix, HBO Max and Disney+ will assist you with a bottomless supply of fairy tales and video content for children. These offer cartoons as well as Hollywood movies in numerous languages, including Ukrainian. This way, your children can watch American films like Sonic the Hedgehog or The Boss Baby in a language they understand. But they will also come across fairy tales, educational programs and documentaries made by filmmakers from all around the world. Netflix can function not only as a source of entertainment, but also as a tool for learning Czech or English. The easiest way to search for specific shows is through the Kids profile, which is part of the default settings of every paid account.
Multimedia books for children
Illustrated books may not only entertain young Ukrainians, but also help them to fight stress and learn Czech. For example, Sandra Drazilova Zlamalova wrote a book called Казки для кращого дня, which can be downloaded for free. If you're looking for literature for Ukrainian children, check out a new platform called Knihovny Ukrajine which provides fairy tales, colouring books, interactive games and more.